AM House uses 40 years of Industry experience to provide our Customers affordable technology solutions for their projects relating to:

AM House will provide a comprehensive technology …

Protect your Residents and Guests by utilizing the latest in CCTV,…

Today, we live in an "AGE OF INFORMATION". There… 

Successfully Serving Our Customers For More Than 20 Years…
TECHNOLOGY – SOLUTIONS – RESULTS
Here at AM House, we recognize how business has changed over the last ten years because of emerging technologies. CEO's, CIO's, managers and work staff need to communicate on a more consistant basis than ever before. AM House has embraced a culture of collaboration for our staff and with years of technology experience, we can create an environment of "collaboration" to assist your team in accomplishing your company's mission.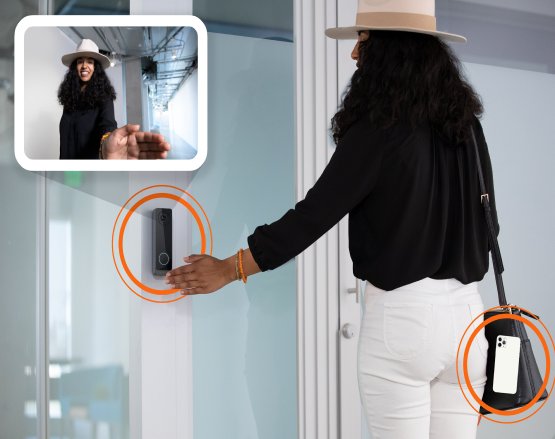 Vestibulum ante ipsum primis in faucibus orci luctus et ultrices posuere cubilia Curae; Sed aliquam, nisi quis porttitor congue, elit erat euismod orci, ac placerat dolor lectus quis orci.
To design a technology solution that encourages a work environment for creativity and collaboration